The era of mobile-social
recruiting is here.
The way we do recruiting
has fundamentally changed.
Every day, 938 million people
spend more than 90 mins
per day on WeChat.
Your candidates have gone
mobile, have you?
AJINGA equips companies with recruiting innovations to win the war for talent in a mobile world. Increase job applications, improve efficiency and facilitate better hiring decisions in the era of mobile-social recruiting.
Mobile Applicant Tracking System
AJINGA is China's first fully mobile enabled application management system.
Connect recruiters, hiring managers and candidates intuitively, efficiently and professionally. Outcomes include improved recruiter efficiency, better performing new hires and a world class candidate application experience.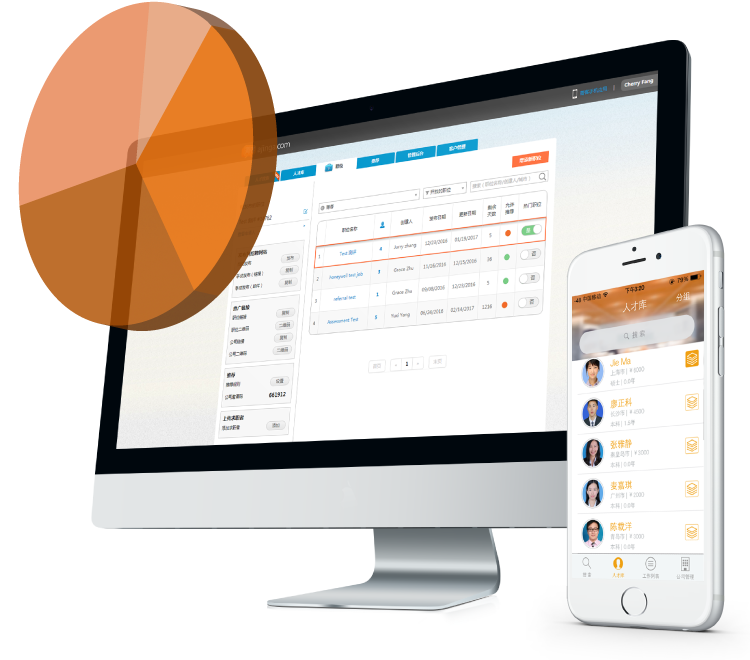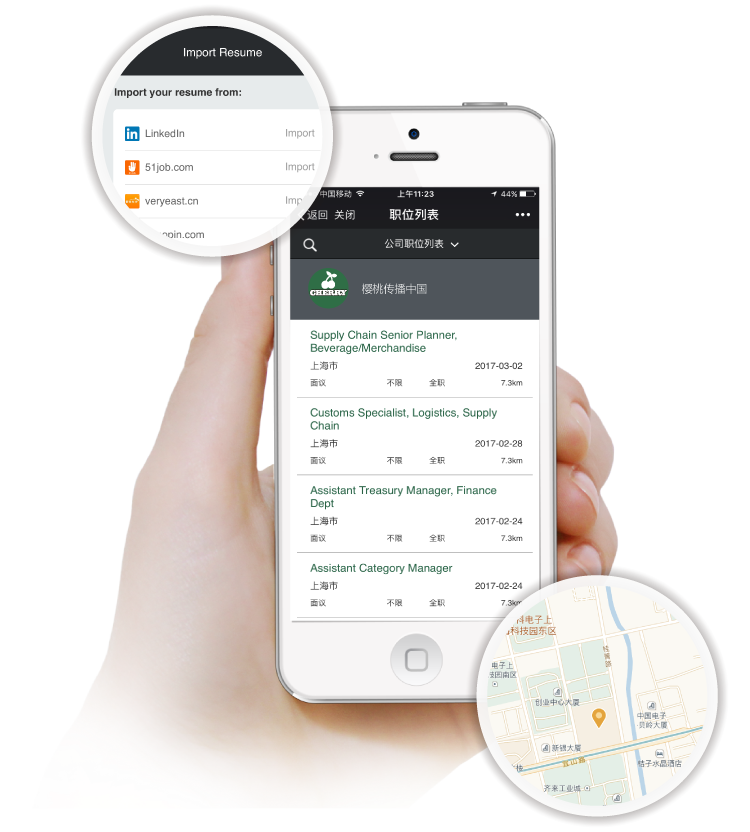 WeChat Recruiting
AJINGA powers your social media hiring by allowing candidates to view, search and apply to your open positions in WeChat.
Able to be used independently or conveniently integrated with your existing ATS system, start enjoying higher application numbers immediately.
Crowd Sourcing Referral
Crowd Source the best talent in the market with AJINGA's innovative social-referral tools.
Use micro-rewards, customized reward milestones, automated tracking/reporting and AJINGA's tax compliant mobile rewards payment platform to incentivize both employee and non-employees to refer talent. The future of talent sourcing, today!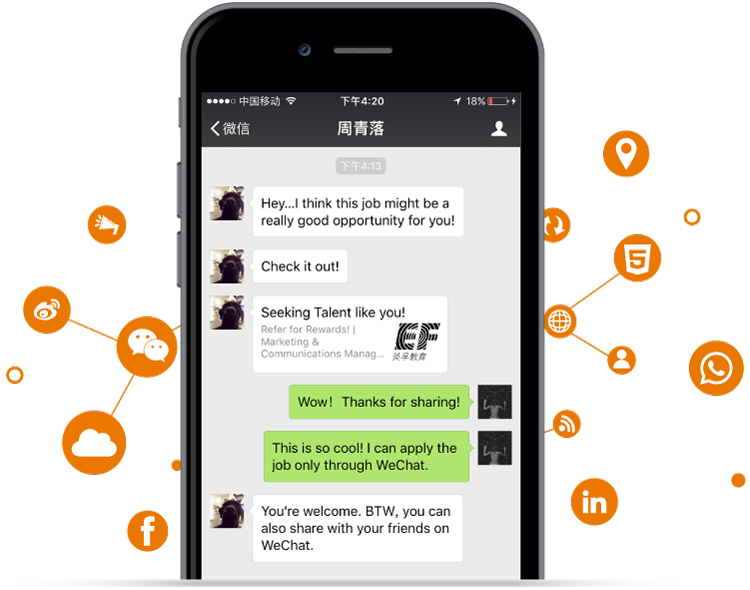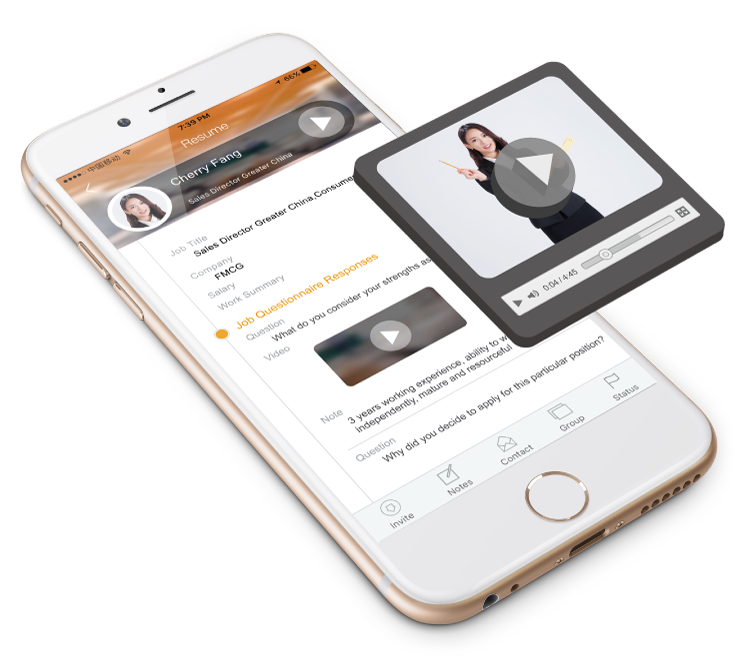 Video Application
AJINGA's video application platform creates a modern, fully mobile candidate experience that dramatically reduces "time to fill".
Quickly and efficiently gauge your candidates' motivation, communication and presentation skills with AJINGA's easy to use video application platform. Integrated directly into the application process, video reduces the need for telephone screening and improves the quality of your shortlist.
Pre-Hire Assessments
AJINGA's unique, MOBILE enabled assessment platform enables you to assess EVERY candidate for a simple fixed monthly fee.
Assessments include CULTURE FIT, PERSONALITY FIT, and MENTAL ABILITY FIT and are combined with advanced matching algorithms to help you uncover hidden talent and dramatically increase recruiter efficiency.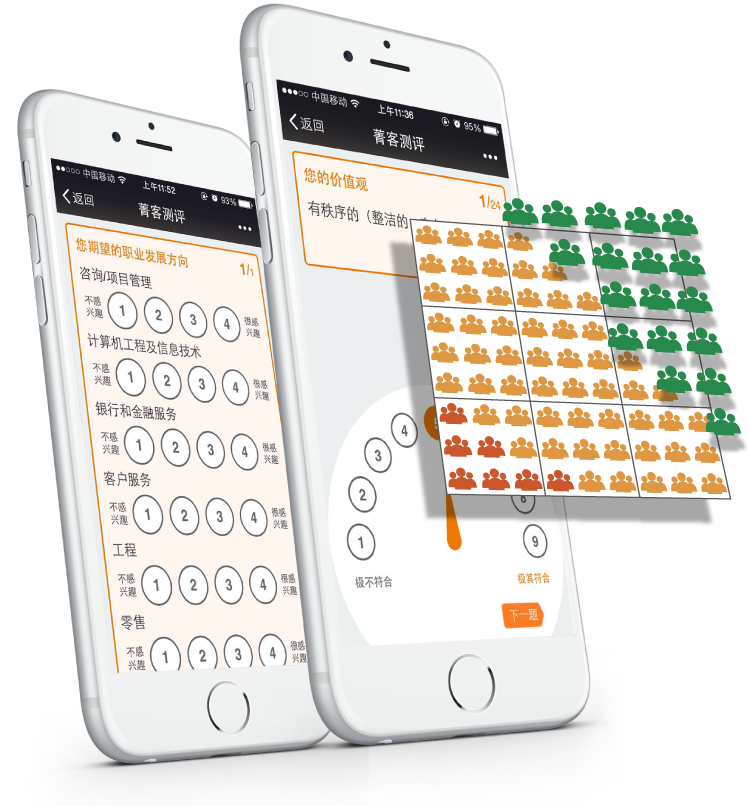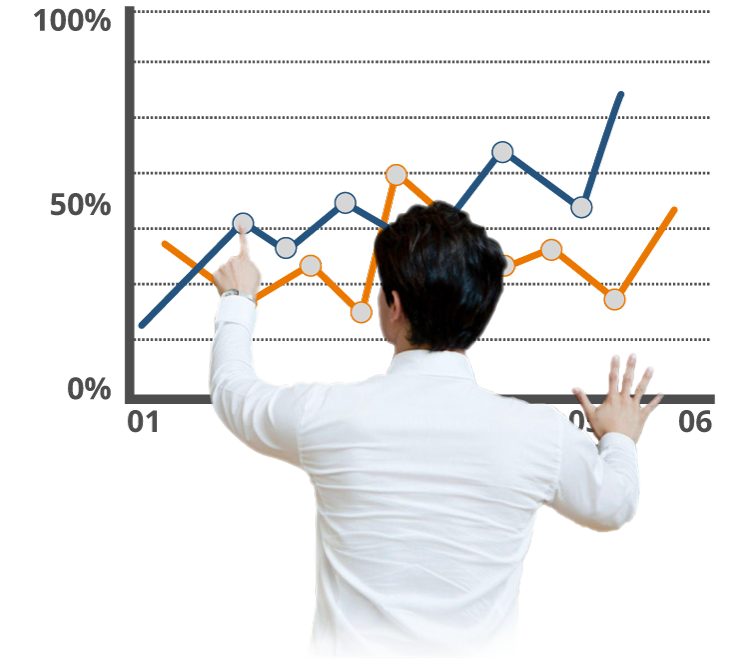 Employer Branding & Communications
AJINGA provides integrated employer branding and communications support with a range of impactful online and offline products and services.
From WeChat account set up and ongoing management to mobile enabled career website development and HTML5 campaigns, AJINGA's services are based on deep market insights and powered by data driven analytics.
Request a Demo
Learn how ajinga.com can help you get more, high quality candidates, faster.
ATS Integration

O2O Recruiting Tools

Hiring Manager APP

Recruiting Analytics